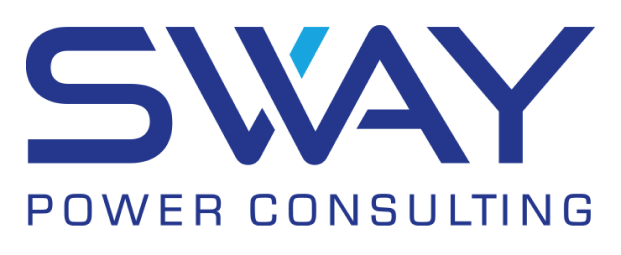 We work hard to help your business grow
Sway Power Consulting is a Florida-based computer network management services provider with a relentless focus on customer service. Our goal is to be your one-stop provider of network management solutions, delivering both the reliable solutions that your enterprise demands and the levels of proactive support and 24-hour service you have come to expect. Our finely-honed technology knowledge is complemented by an equally developed business sense.
Our Support is Tailored to your needs.
We understand and serve the needs of your business, and the solutions we implement will provide you with the network services necessary to successfully grow your company. At Sway Power Consulting, we take special pride in our ability to communicate effectively with your non-technical staff – speaking in a language they understand – to resolve any issues that may arise, day or night, 24 hours a day. Our network solutions have allowed us to offer network support to companies in many different sectors like Education, Insurance, Construction, Health, and more, our ongoing philosophy is to deliver our customers the best in technology for their needs and budget – freeing them and their staff to focus on the objectives of their core business.
Industries / Fields of implementation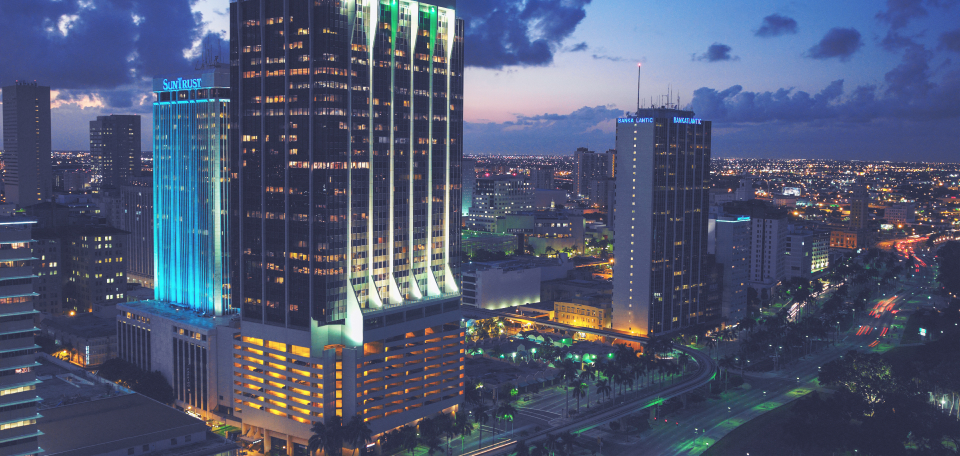 Banking & Finance
Private Equity
Healthcare
Manufacturing & Distribution
Professional Services
Managed Service Providers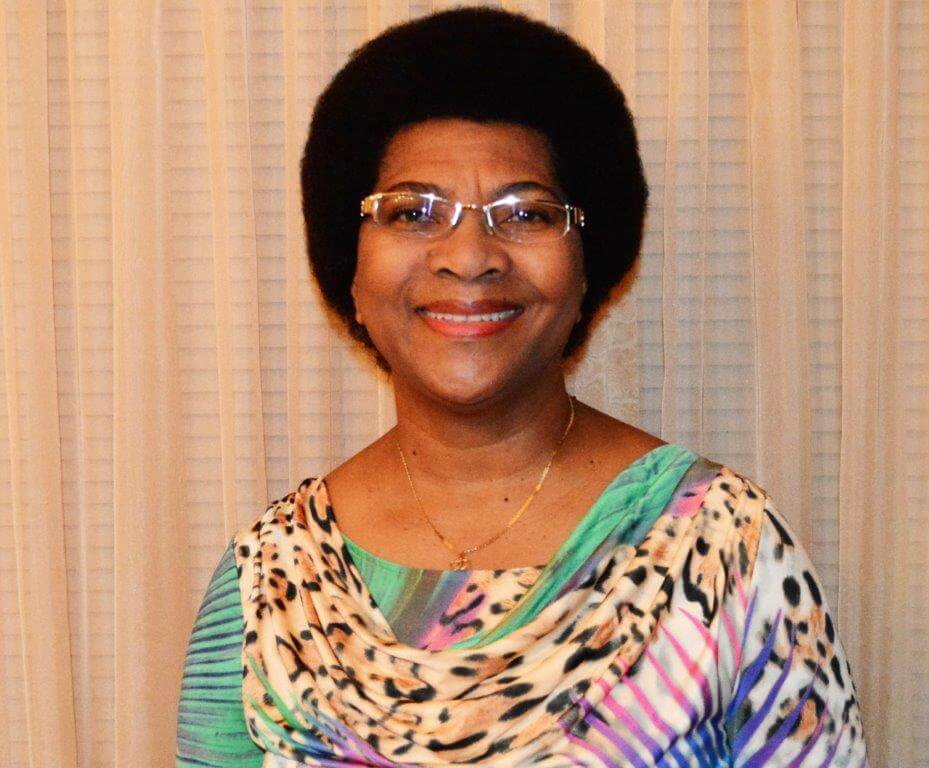 Lornette Browne
I believed in their technical expertise and since then I have turned over my technical issues to their capable hands. […] They always go the extra distance to make sure I am completely satisfied with their results.

Pat GM
Fantastic team, always ready to help clients with their very well trained staff!

Nora Ponce
This company has been a God sent to our business'. We have had such improvement with our IT system, never have had problems since dealing with the company. They are very professional and a very much advanced company. They respond very quickly when ever we reach out to them. I would recommend them with out any hesitation.

Alejandro Romero
Very professional people. They help my small company save around $210 a month in phone and internet services by providing me better alternatives. We now have a more sophisticated telephone system for a quarter of the price. Swaypc continues to provide timely and great customer service